The choice is yours. The benefits are theirs.
This fall, we're asking all State employees to take a look at their current beneficiary designations to confirm that their choices are still accurate and up to date. If they're not, now's the perfect time to pick a new person.
What is a beneficiary and why do I need one?
A beneficiary is a person (or persons) you name to receive a benefit in the event of your death. Life insurance, retirement savings plans, and even the health savings account (HSA) provide a benefit to a designated beneficiary.
Naming a beneficiary ensures your money will go where you want it to. Your loved ones will get timely access—without legal hassles—to money they're entited to in the event of your passing.
As your life changes, make sure you update your beneficiary information accordingly. Life events like marriage, divorce, the birth of a child, and the passing of a loved one may have an impact on your beneficiary information.
You are not limited to naming one individual to be your beneficiary; you can elect more than one person to be your primary beneficiary. You may also elect secondary beneficiaries—known as contingent beneficiaries.
Naming a Contingent Beneficiary
A contingent beneficiary is second in line for your benefit. He or she would receive a benefit only if your primary beneficiary cannot, but it's a good idea to elect a contingent beneficiary just in case your primary can't be located, declines the benefit, isn't legally permitted to accept it, or dies before you do.
Which benefits need a beneficiary?
Life insurance (The Hartford)
Health savings account (Anchor Choice Plan)
Retirement savings plans

Voluntary 457(b) deferred compensation plans (Fidelity, TIAA, Voya)
Compulsory hybrid retirement plan

Employees' Retirement System of Rhode Island (ERSRI) Defined Benefit Plan

401(a) defined contribution plan (TIAA)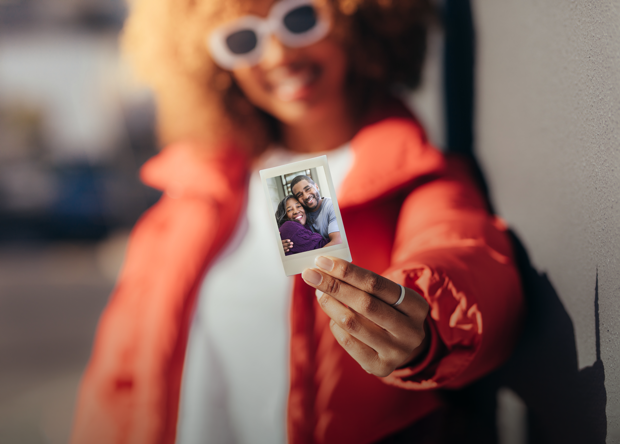 Please Note
Special retirement plan notes for non-classified employees at the Community College of Rhode Island, Rhode Island College, and the University of Rhode Island:
If you were not previously employed elsewhere in the classified or unclassified service of the State, you likely have a different retirement savings plan administered under the Council on Postsecondary Education (the "Council").
Regardless of other previous State employment, you also have access to a separate 457(b) deferred compensation plan under the Council and could contribute to either the State's or the Council's 457(b) deferred compensation plan.
Doesn't the Office of Employee Benefits keep track of my beneficiary designations?
> Unfortunately, no. Since they're all managed by different entities, that information is kept separately with individual carriers. That's why we're asking State employees to take this important step. It's protection for you and your loved ones!
How do I update or name a beneficiary for my benefits?
Although several benefits require a beneficiary designation, each has different procedures for designating your beneficiary. See how to pick your person by selecting the benefits that apply to you below:
Can I name someone other than my spouse as my beneficiary?
> Yes. You may pick any person or persons to be your primary and/or contingent beneficiary. However, in some cases, your spouse may be required to sign a waiver if you elect someone other than your spouse.
Can I change my beneficiaries any time, or only during open enrollment?
You can change your beneficiaries at any time, as often as you like. There's no limit to the number of times you can change your beneficiary.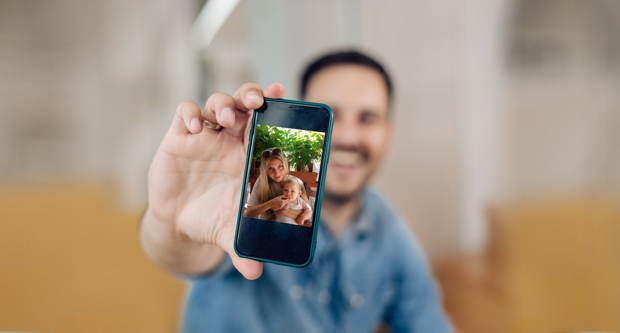 Beneficiary Designation Forms
Grab & Go: Virtual Learning Center